An online personal trainer or health coach can provide you all of the services a face-to-face professional would. We pride ourselves on making the training environment interactive, easy to use, simple to follow, and full of all the information you need to be successful.
Beyond a high quality of service on par with anything you'll receive face-to-face, the biggest benefits to you are convenience and savings. The cost for online services are significantly lower than those for face-to-face services, and you can complete the process from anywhere you want—at the gym, at home, at your office, or on the road!
While it's true that we don't have the face-to-face time with you and cannot answer your questions at every moment, the message system allows you to send us questions 24-7, which will be answered promptly as they are received.
It is also true that we are not there to show you exercise form—we do, however, have a video attached to every exercise and an extensive exercise library, allowing you to know exactly what you need to do. There are many other benefits of our service, outside of the ones listed above, and this creates a dynamic that ensures your success as long as you put in the work.
Access your workouts anytime, anywhere and Track on your mobile device.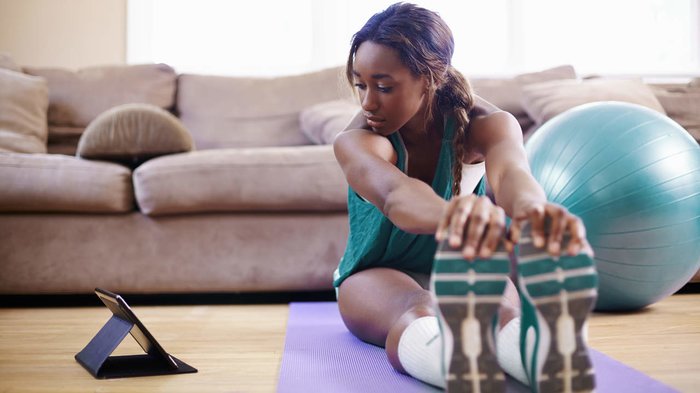 Flexible and Affordable Fitness:
Options that fit your schedule and budget.
Reach Your Fitness Goals:
Get motivated and see results.